EXPERT IN EFFECTIVE NATURAL SOLUTIONS
High quality cosmetic care for all your concerns
New review for our organic anti-acne miracle cream!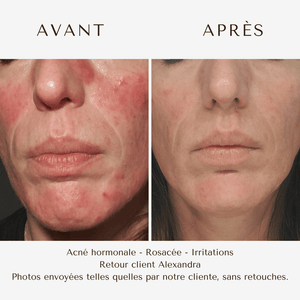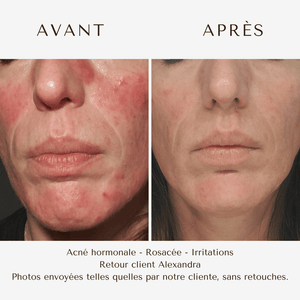 CUSTOMER RETURN ORGANIC ANTI-ACNE MIRACLE CREAM!
rosacea - itching - irritation - acne
✨Offers and surprises every week✨
Subscribe quickly to our newsletter to be notified as a VIP. It happens at the bottom of the page!
Layli's word
"You often tell us that you have been disappointed by many products and dermatologists, without obtaining results, and I understand you.
Layli was born from many disappointments, but also from the desire to offer a natural and above all effective alternative for your body, your face and your hair.
Today, I am proud to bring you a short line of products, made with powerful ingredients from nature, to solve your skin and hair problems. "

Layli-G - Founder of the brand
My secrets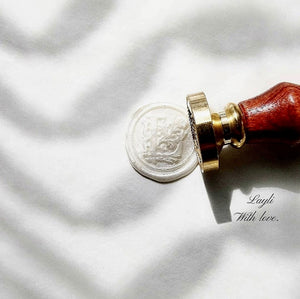 A bit of us, for them.
Your purchases are donations
"Our family business has always aimed to help each other, with modesty.
That's why we donate part of our profits each month to different approved associations, with all our hearts."
LEARN MORE